Welcome to the homepage of Cárthach Ó Nuanáin. Cárthach is a musician, developer and audio engineer currently based in Dublin, Ireland.

Go here to check out music.
Go here to check out nerdy stuff like research and software.
Go here to check out work.
If you would like to contact me (replacing bracketed items as necessary) :-

carthach [at] carthach [dot] tk
News
07/12/2012
Lots of updates on music and work - plus a showreel on games stuff I've been doing.
---
25/01/2011
Snazzy new minimal site redesign.
---
12/04/2010
Check out new sound redesigns on my Youtube Channel:
http://www.youtube.com/user/carthachonuanain
---
16/03/2010
Beep beep: VST and command line test-tone utilities added. Grab them here
20/02/2010
Some arcade game examples and source code added. Grab them here
---
23/09/2009
Here's a clip of me at The Lighthouse Cinema in Smithfield. This performance was for the closing night of the Darklight X festival.


---
04/12/2009
Footage of me from The Samuel Beckett theatre in June 2009. Thanks to Mark Linnane for the great film work.


---
17/08/2009
Some of my algorithmic music is featured on the this year's DEAF Festival CD.
Free to download or grab the nice packaged double CD at venues round town.
Some great heads on this so check it out: http://deafireland.com/2009/?page_id=16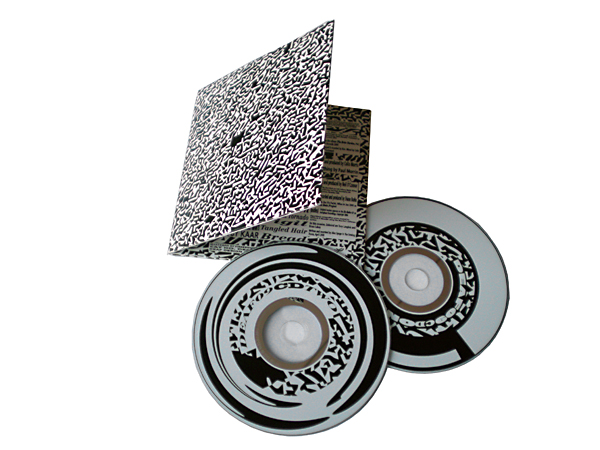 ---
23/07/08
TUIO only version of the visual code from ReacTacT.
This allows you to use a ReacTable just for generating visuals - no Max/MSP patches required
---
13/05/08
You can check out my music.
---
12/05/08
Site live!